The only way to start your business day
BREAKING NEWS
After reading or viewing an item, click on your back button to return to this page.
Biztips to grow your company
Expert information and advice that will help you run your business better, inspire you to excel, boost your bottom line and keep you abreast of changes in the economy.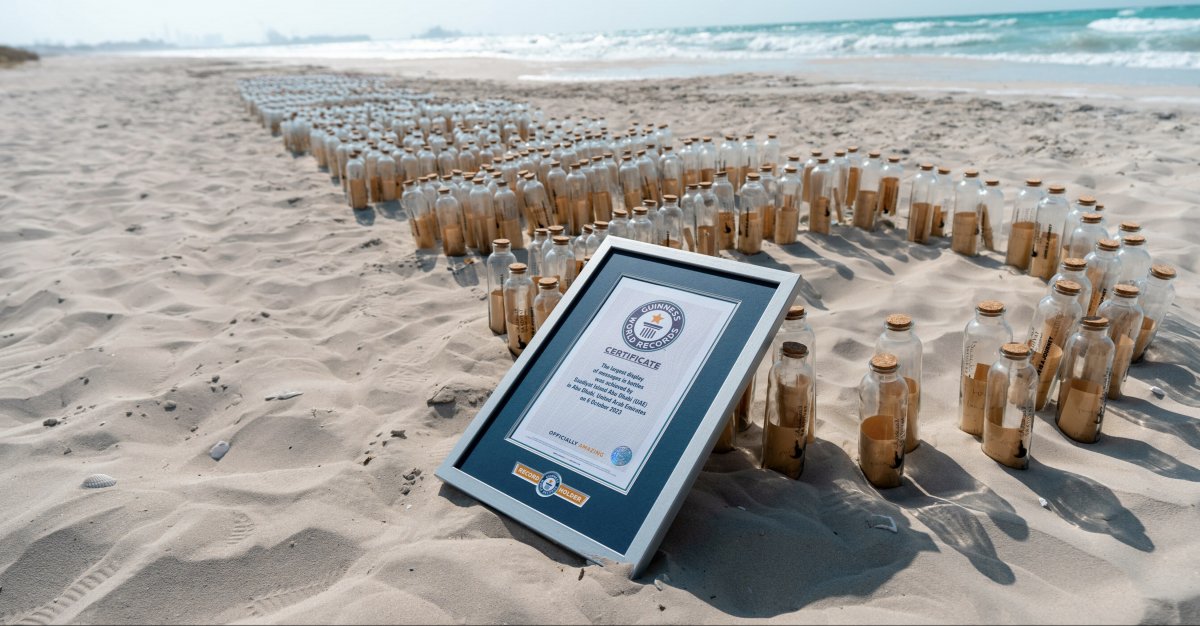 You won't believe this incredible publicity stunt
10/14/23
Stunts are a great way to gain publicity for your business—or, in this case, for your tourist attraction. The folks who run Saadiyat Island in Abu Dhabi have come up with a memorable stunt that must gain top marks for ingenuity.
Cyber crime is soaring
Protect your company now with this highly affordable software.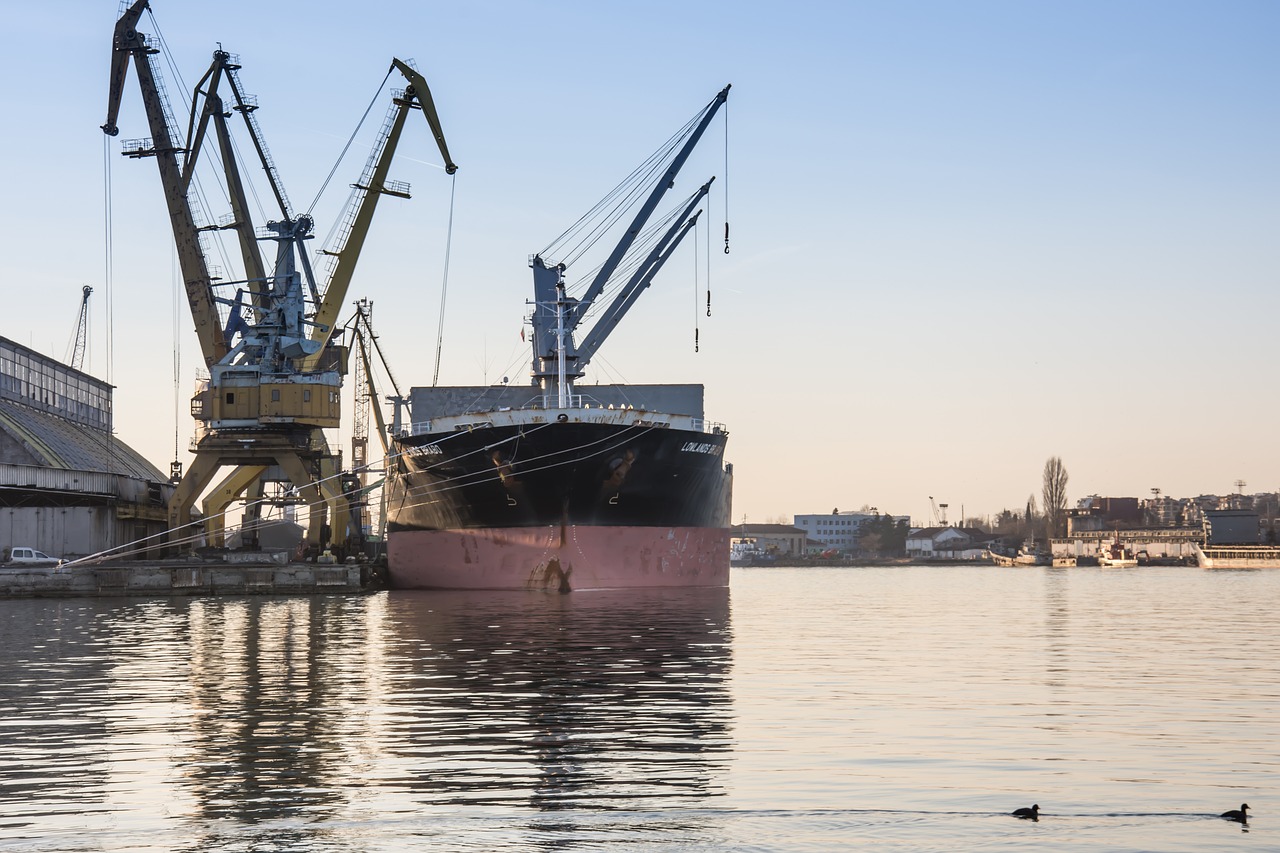 Finding international trade partners just got a lot easier
09/29/23
New help has arrived for those in the import-export business or who deal in some way with international trade. The answer, as with so much these days, is artificial intelligence.
AI will create jobs, business leaders say
09/22/23
Artificial intelligence will create more jobs than it replaces, most business leaders predict, but you will face major challenges to stay competitive as the transformation occurs.

If you are working so hard you have no time to exercise in the gym then YOU NEED ONE OF THESE under your desk
UMAY Fitness Walking Pad, Portable Under Desk Treadmill, 2.5 HP Quiet Brushless, 41.7"x16.5" Running Belt for Home and Office



Find out more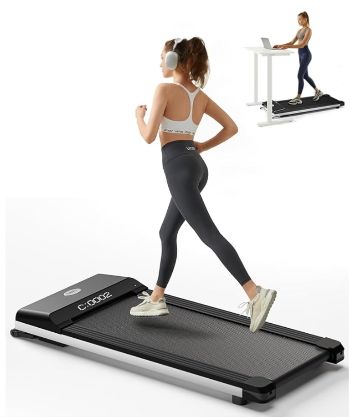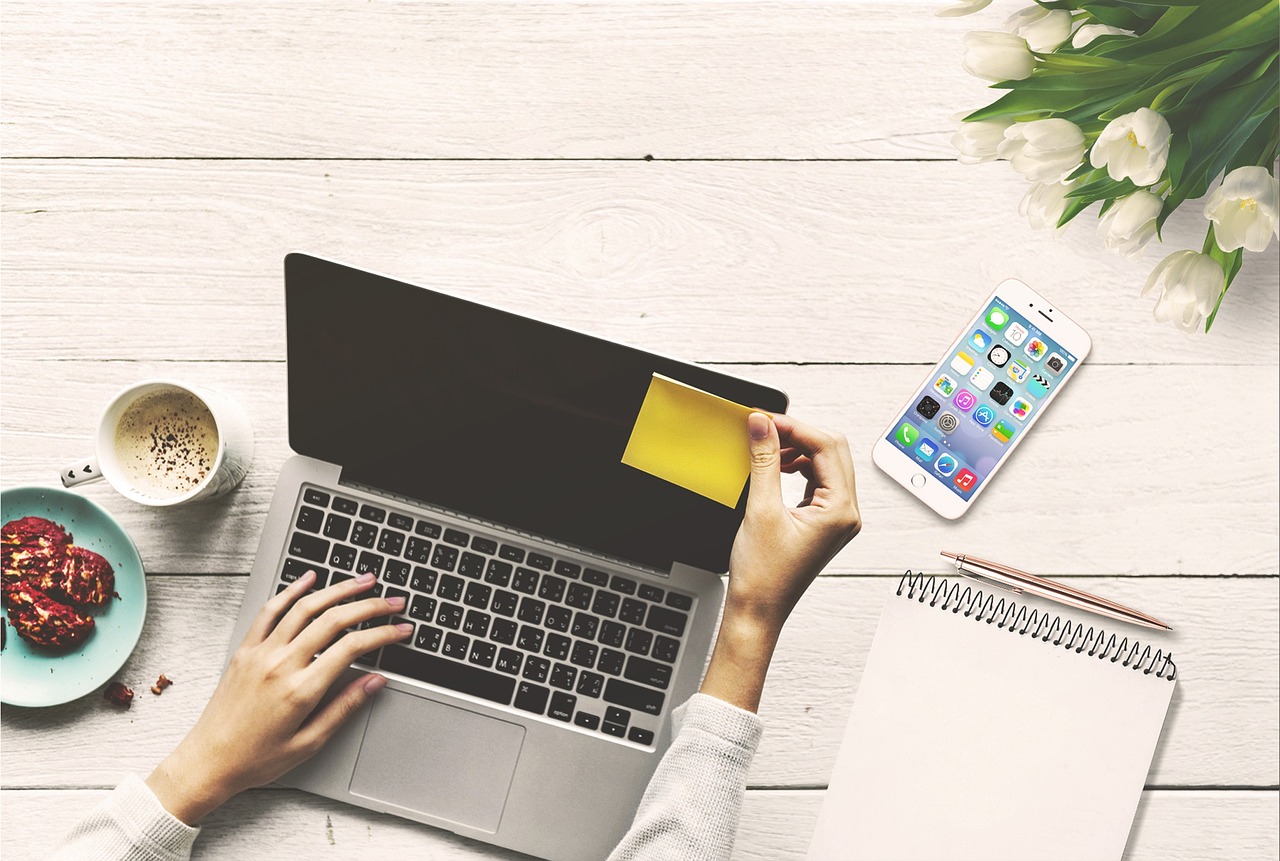 Workers demands are changing
09/22/23
Workers are looking for more balance between their work and their lives. Here's what you should know to retain your best workers.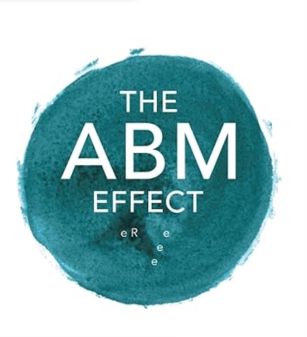 Boost your profits 55% with ABM
09/22/23
Account-based marketing is a radical rethink of selling and marketing said to boost profits and improve relationships.
Stamps of Venda
Check out our original unused mint stamps of Venda, an African country that existed from 1979 to 1995. They come with explanatory sheets and so are a treasure trove of fascinating information, making them sought after, valuable and a great investment.
BIZTIPS BRIEFS
More retirees are returning to work
THE TREND of retirees continuing to work or returning to work continues to grow, according to a T. Rowe Price report.
• They see part-time retirement work as a good transition strategy;
• Women and single retirees are more likely than men or married couples to cite income as their primary motivator;
• The largest financial benefits are delaying retirement account withdrawals and Social Security benefits.
"Many retirees either choose to work or need work to be included in their retirement lifestyle," says Judith Ward, CFP®, a thought leadership director at T. Rowe Price. "The decision can have many powerful positive effects, not least of which is financial well-being."

What new hires want
NEW HIRES value workplace friendships more than meeting with the CEO, a study by BambooHR of more than 1,500 workers shows.
Doing so is an important part of "onboarding," which is much more than a welcome email and a tech checklist, says Anita Grantham, head of human relations at BambooHR.
The first 44 days are critical. During those days a company needs to make a new hire confident by emphasizing the company's mission and values, the significance of the role the new hire fills, and the plans for growth and success that the new employee can anticipate.
Top frustrations include a lack of clarity about who can answer questions, inadequate training on company products and services, and technology issues. The complete survey can be read
here
.
Onsite health centers cut cost of workers' care
WELLNESS CENTERS established onsite or near businesses save an average 25% on the total cost of employees' care, an analysis by Premise Health of Brentwood, Tennessee shows. Employers are facing rising health care costs that are unsustainable, says Stu Clark, chief executive officer of Premise. So much so that health care costs are now impacting earning per share at most companies. The study showed wellness centers led to a 27% reduction in emergency room visits, a 36% cut in inpatient hospital admissions and a 39% increase in preventive and routine office visits.
Canadian employers planning lower increases
EMPLOYERS IN Canada are planning lower increases for merit and total compensation next year compared with this year. Average budgets call for 3.3% for merit increases and 3.7% for total increase budgets, according to a Mercer survey.
Employers are doing so even though they recognize that cost of living is a major concern for Canadians. The reason is that the labor market is stabilizing and pay increases are no longer as necessary to retain and attract workers.
Go to business school right here
At our BIZTIPS UNIVERSITY you can learn from the experts on all aspects of running a business. Check it out for yourself.